Newsletter platforms I've used + like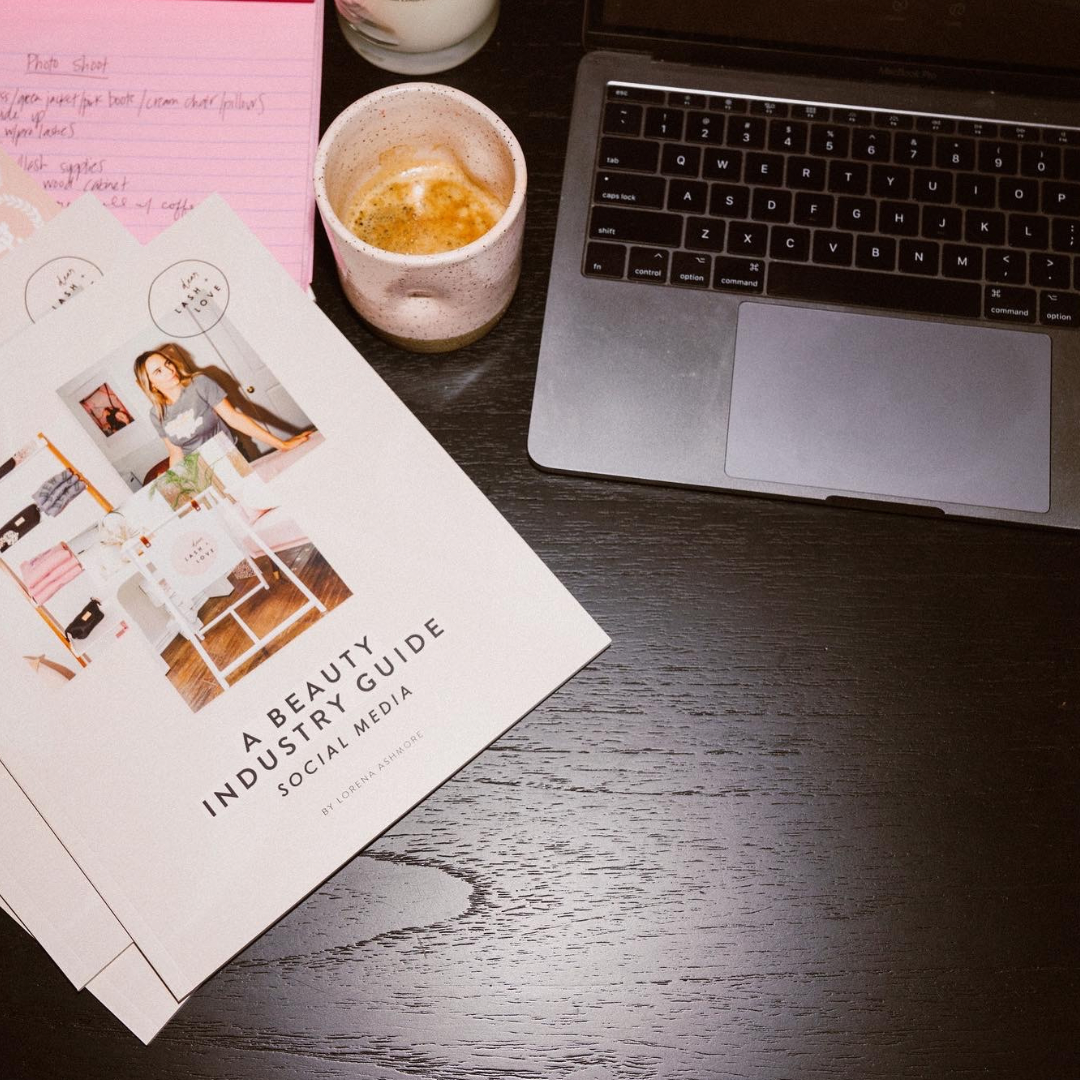 A newsletter might sound old school but it's my favorite way to connect with you guys and future clients. I've been personally growing my newsletter contacts since the beginning but I know for most of you- It's a split decision on whether to have one or not. I'm sharing my favorite platforms to help you decide and encourage you to start a newsletter today! 
+Mailchimp: I used this years ago and still love it's simplicity and function
+Klaviyo: If you are selling products online or heavy in e-commerce Klaviyo is a great choice. It's a little complicated but really customizes your contact list based on products they've purchased or things they have done on your site. Mine is linked to my shopify so make sure it will link to your website.
+Flodesk: It has pretty templates...a huge plus. It's easy to use. It doesn't have what I personally need for my online shop but for a service based business-this would be great. 
You can also start with whatever your booking site offers you. Get your feet wet and then explore other options.
I think it's important to have a newsletter for any stage of business-it's just another way to market your business that doesn't involve social media !
If you need help with this- I can help. Book a call with me here & let's get started xx