How To Create Your Dream Schedule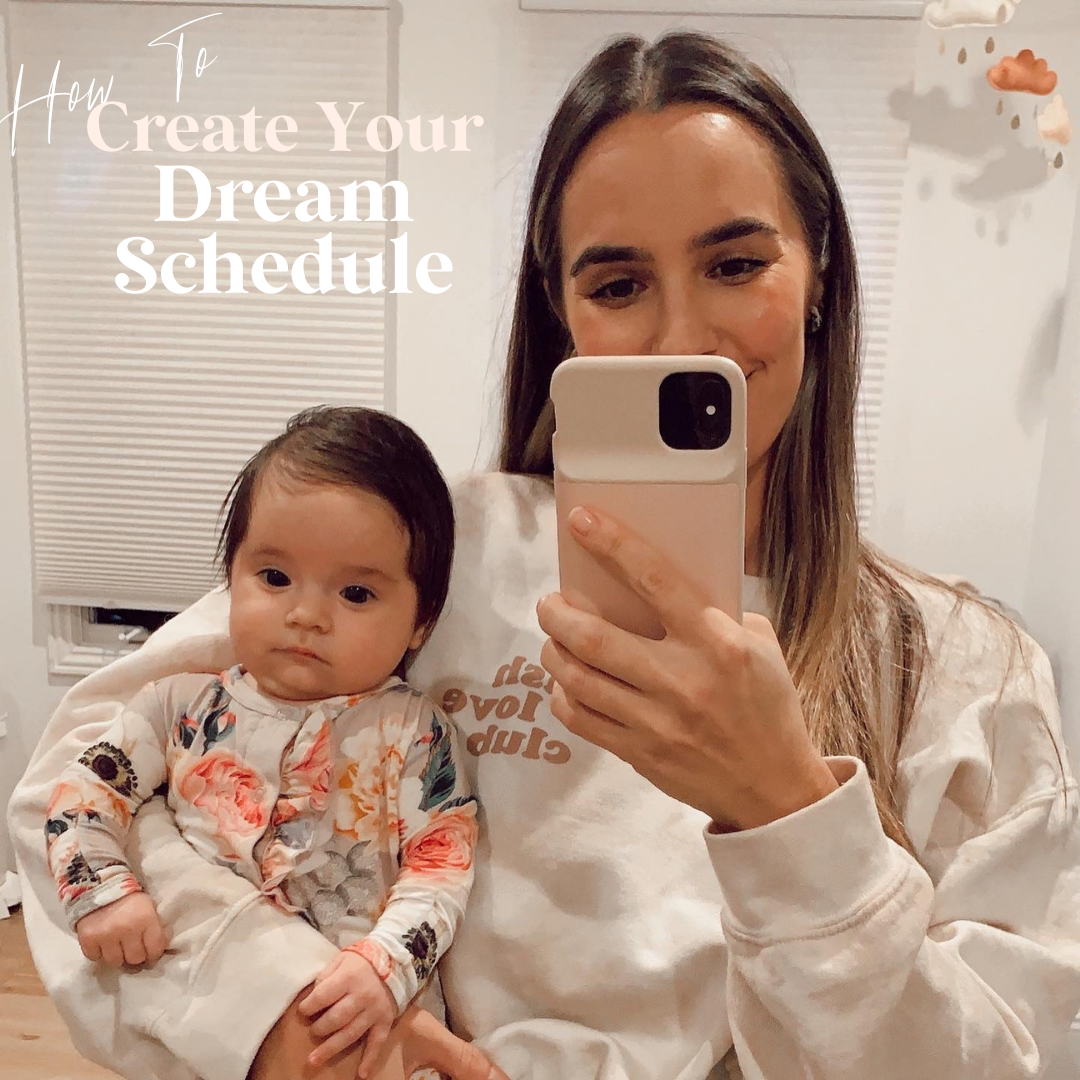 I decided to go to Esthetician School for these reasons: my love of brows, a flexible schedule, and no early morning wake up calls. Many of us went into the beauty industry because we didn't see ourselves working a typical 9-5, but ironically instead found ourselves working 24/7. The "booked and busy" mentality that so many of us end up in is the clearest path to burnout- which means less energy to focus on your clients, less time to focus on your business and online presence as a whole, and less happiness in your career. It may sound counter-intuitive at first, but taking a step back and creating a schedule that works for you and allows you adequate time to rest and recharge will benefit you in the long run.
Today I wanted to share a few things I started working on early in my career to create my dream client schedule (for myself/my family) and generate extra income.
These are a few of the things I focused on: 
My website. Even when I was a newbie and working for someone else- I had a site. It wasn't perfect but it was mine and made me feel more confident starting out as a solo esthetician. It made marketing myself easier, and when I started selling products it was a great way to make passive income. Need help with your website? Email me HERE.
My hours of operation. This might be controversial, but even just starting out I set boundaries and had no fly zone days like Sundays that were OFF LIMITS for clients. I only worked one very late evening for clients. I was willing to work extra hard the other days but I knew acquiring clients that needed evening appointments wasn't something I wanted long term, and I also didn't want to let clients down if I didn't have a time they needed. What I did was focus on my dream client who had a flexible schedule and loved a morning/afternoon weekday appointment (like me!). When you are first starting out of course take all the clients you can, but working towards these boundaries early on will only benefit you down the road. 
Retail. I was all about selling retail and found a way to create my own pretty fresh out of school. The cool thing about being in the beauty industry is you have access to so many retail options and endless ways to make easy $$$ by offering a variety of services and products. Retail can double your income. It's takes investing, but it's a must when taking clients. 
Branding. I always knew I wanted to be more than just a business- I just had no clue what it was or how I would do it. It happened naturally on social media, but branding my business ended up being a huge focus for me. Branding gives your business a heart beat. It goes beyond colors and fonts and with extra effort will make your business become recognizable to others!  For branding help book a call with me here.
These are just a few things I thought about EARLY on, because I knew the schedule I wanted in the long run. I hope these tips inspire you to create the schedule of your dreams so you can sleep in a little longer, be there for your kids, and enjoy what you do. You can and will get there.
xx