The Best Premades According To Lash Artists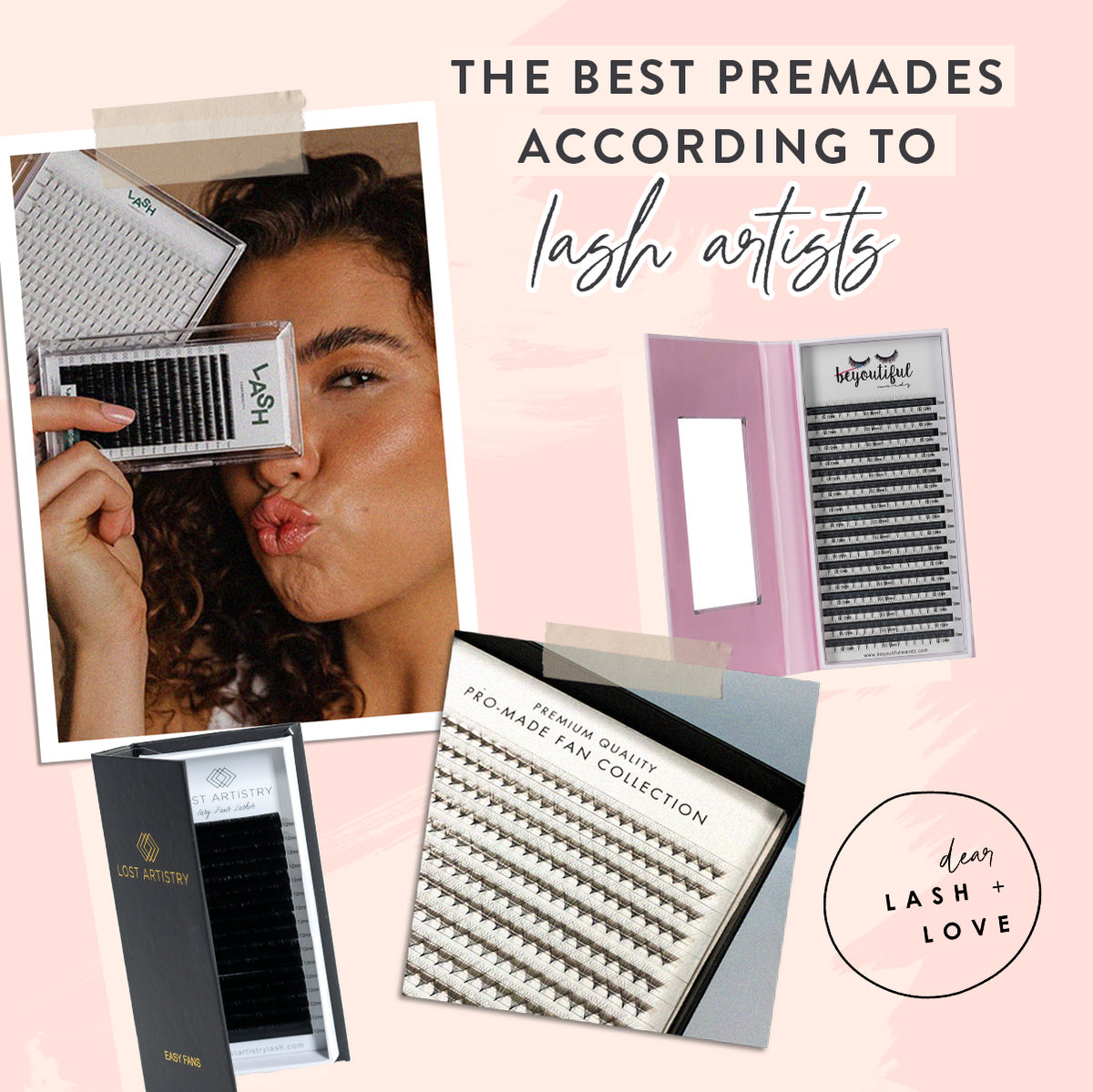 Can I get an amen for pre-mades 🙌🏼
I struggled with volume when I was lashing and honestly just didn't have the patience for it- insert quality pre-mades and you've got a happy lash artist that doesn't have to kill her hands for hours.
To all the ladies who make their fans-more power to you, I think it is such a talent-I just love sharing that there is something for everyone and at any stage of your career. Below is my curated list of the top recommended lash brands that sell premades according to YOU-the Artist.  
Lash Reality

Untamed Artistry 

Beyoutiful Wandz

Lost Artistry

Lash Love Co.

Lash Affair 

Revolashion
Culture beauty studio 
Lash Base UK 
Lash Love Co Lashes 
LivBay Supplies 
Paris Lash Academy
J Brand Beauty
Drop your favorite premades or other lash hacks in the comments!