5 Things You Can Buy Now To Start Your Dream Job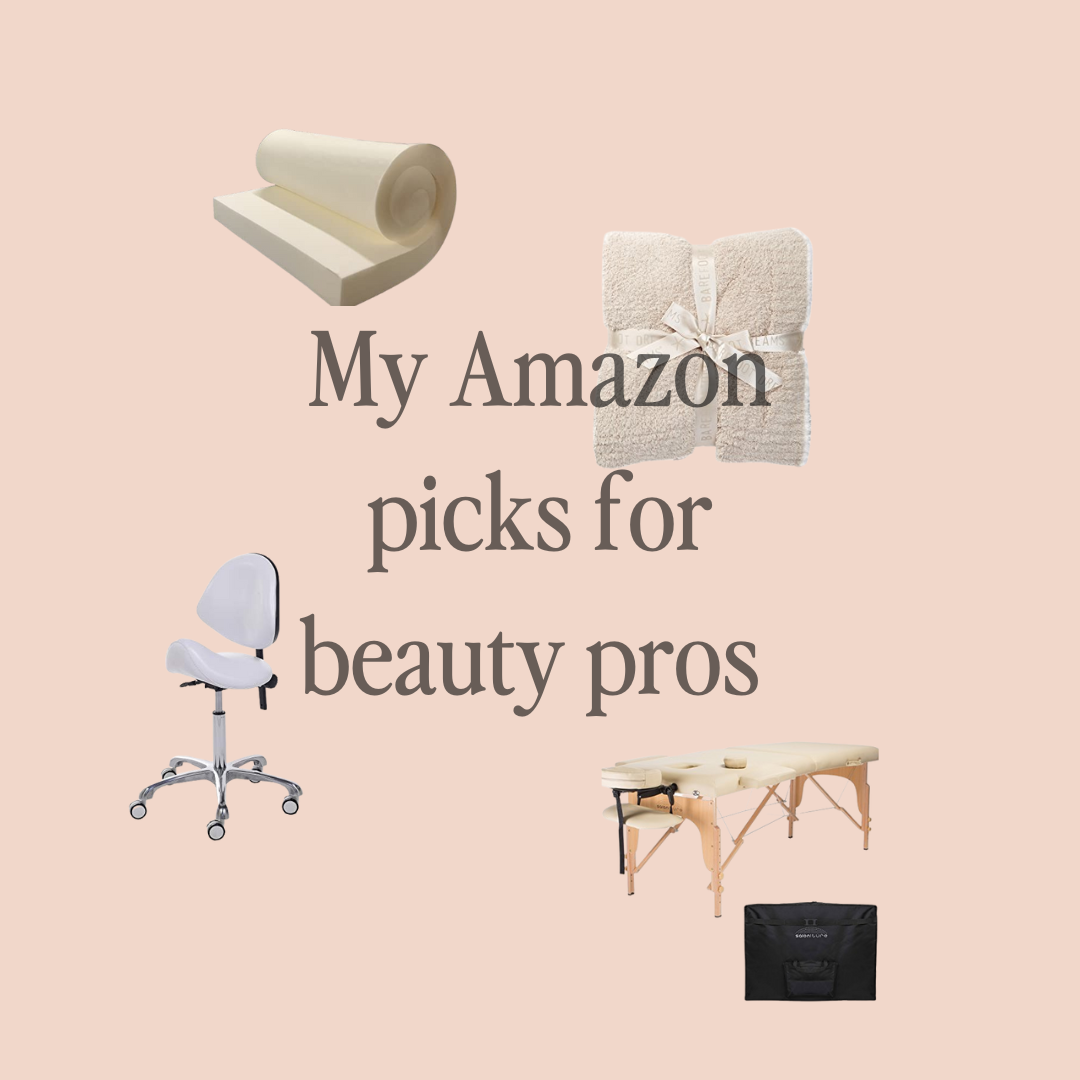 Today I wanted to share a short and sweet list of 5 things you can get NOW to start lashing, doing facials, waxing, etc. Even if you're fresh out of school and have no idea where to start, you can inch your way towards your dream job today for less than $500 


The first shopping trip for your new career is so exciting, I could go on & on but I'll start with these 5 and share more later:
A good bed : make sure your legs can go under it
A soft blanket: clients will notice if it's soft
A good stool: with a back and sit up straight
A foam topper: clients will notice
Your products: don't obsess, pull the trigger and adjust later.


Tap here to shop my picks on Amazon!
Anyone else getting out of school or just jumping in? What are the first things you bought for your business?