The Truth About Affiliate Links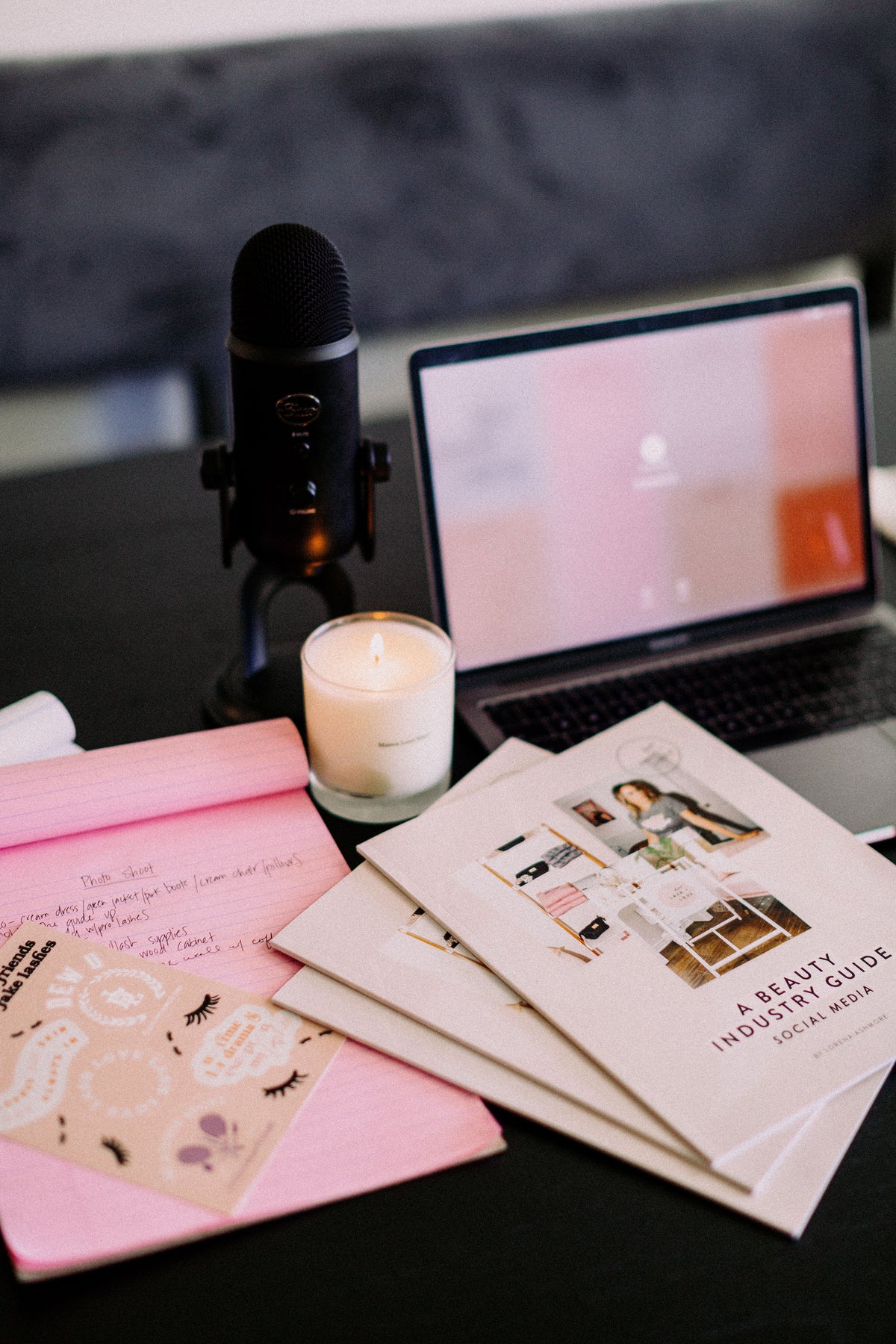 One of the most common topics in my DMs is how to make money beyond the treatment room. Maybe you're feeling burned out taking clients, or maybe you're planning a maternity leave and want to have systems in place that will make you money without much work. Recently, I've had so many of you ask about affiliate links, and while in theory it sounds like an easy and sure-fire way to make money fast- the truth is a little more complicated than that. 
First, what are affiliate links?
Affiliate links are special links (or discount codes) that you receive when you partner with a brand in order to earn a commission of the sales from people you send to their site. The special links or codes help the brand track your followers' activity on their site. You can receive these from using affiliate platforms, or from reaching out to brands directly.
What are the pros and cons of affiliate links for service providers?
Pros:
Zero overhead! 
You can put as little or as much focus into it as you desire. 
You CAN make extra cash! 
There's really no harm in trying. 
They are convenient for clients & customers if you can't sell products directly, but want to provide value to your audience/clients. 
Cons:
It can take a while, and a lot of promotion, to build enough momentum to make consistent sales. 
It's not as easy as posting & getting a sale. You have to build trust with your customers to purchase something not on your website. 
If you have too many links it's a lot to remember and keep track of. 
It can distract from the things that make you more $$.
How should I implement them into my business?
My biggest advice for using affiliate links in our industry would be to implement them into a larger system that will help you earn passive income outside of the treatment room. In addition, start small and specific. Pick something that aligns with your business and really focus on weaving it into your marketing so it's a seamless process for you and the customer. I also love Pomp Beauty as an intro to affiliate marketing for estheticians, you can
learn more about them here
.
xx