5 Tips For New Estheticians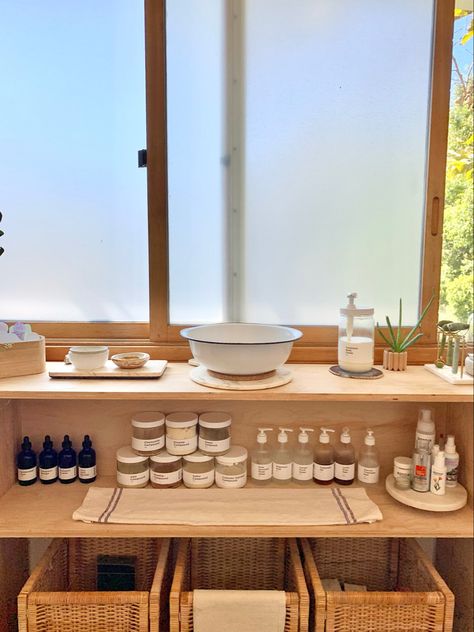 +Starting out in a new industry is always scary and exciting. In a field as vast and fast paced as ours, getting started can seem all the more overwhelming. I wanted to share with you all some of the lessons I've learned (some of them the hard way) that can hopefully spare some of the headache of being a brand new esthetician. If you're an experienced beauty pro and have more tips to share, drop them in the comments below!

+Get a job in your new industry that complements your skill sets. You can either dive right in and get a job being an esthetician or do something that is more focused on admin and customer service. I think both parts of the business are important to get experience in. 
Work for someone else! The best thing I ever did was work for other people before going out on my own. It gave me experience, confidence and I was able to connect and learn from people with more experience than myself. 

+Learn about skincare ingredients and their main benefits/contraindications etc. I did a 9 week training on product knowledge and learned so much more in that 9 weeks than I did in school. This helped me to be more confident in future jobs, going out on my own and selling retail. 

+Be adaptable, in tune, and open to change. Be open to try new services, new products, meet new people, try things that excite you. Pay attention to what you're drawn to. This will be a time where you will get to know yourself and what you like. 
Save a small percentage of anything you make and start building a savings! It might not be much now but as you continue to make money you'll be in the habit of saving and it will be much easier to continue.