How much time should you spend on your business & social media?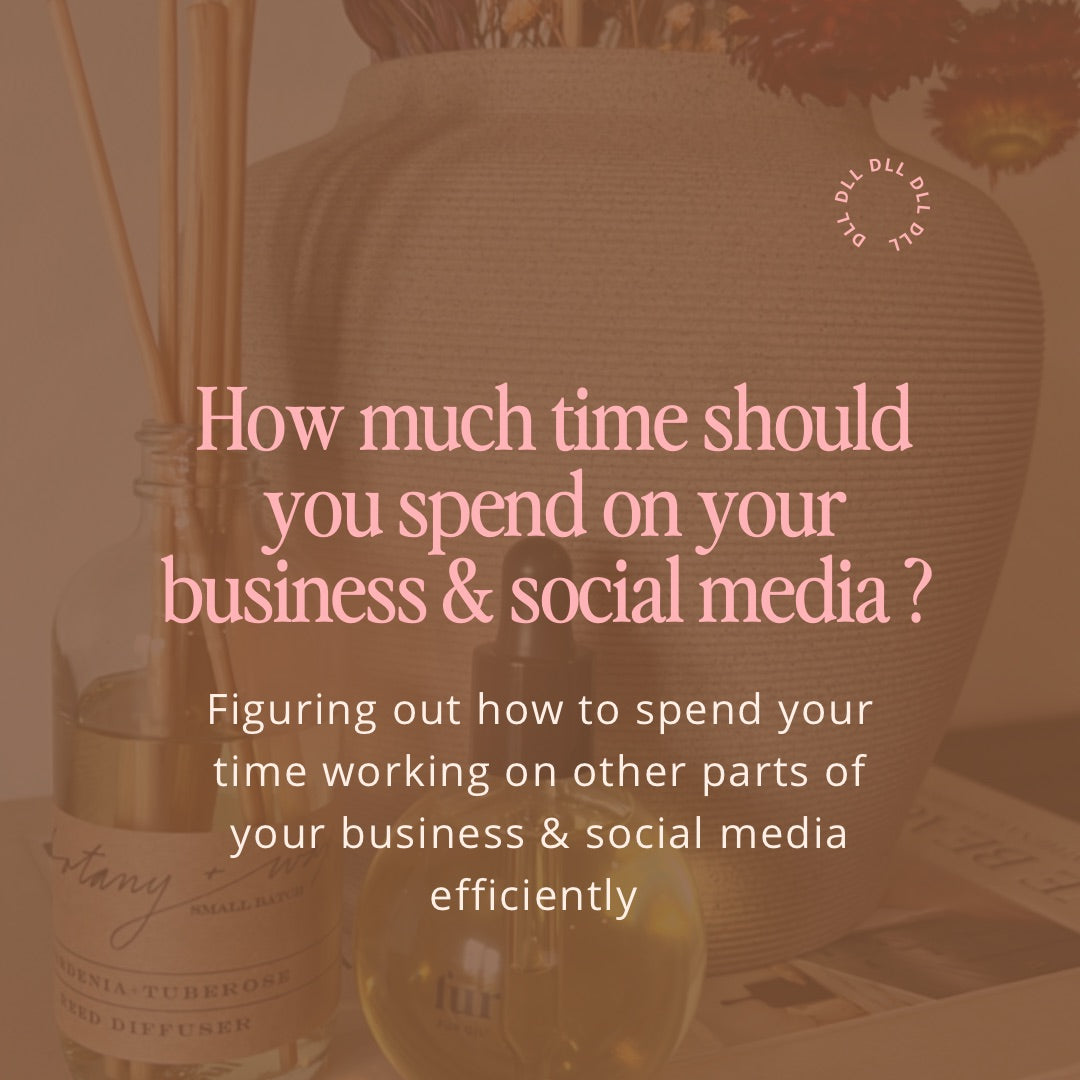 What even is admin work as an esthetician?! I get this question a lot. Anyone else sit down to do all the things they think they "should" be doing because if they don't they are unproductive? (sometimes this is me lol) If you're feeling lost in this part of your business, read ahead. 
+ You need a plan *you can't sit down to do work that isn't clear to you
+ Once you have a plan you need a realistic schedule that works for YOU *my work load may look different than you. Wednesdays could be your ideal day to do computer work while others prefer Fridays.
+ You need a purpose *what is the goal here? 
+ Sometimes you need to realize you don't have as much to do as you think *I've found a lot of my clients put so much pressure on themselves to be even more productive than they already are. Don't add extra sh*t to your plate that doesn't need to be there.
As far as social media goes, the list above applies- keep it super simple with what you post. Try your morning skincare routine, a day at work and your open availability for the week! (short & sweet) 
If you're a podcast girl, I have a 16 minute episode about this in more detail on SPOTIFY and iTUNES. Go give it a listen and let me know what you think xx