The Perks Of Being Your Own Boss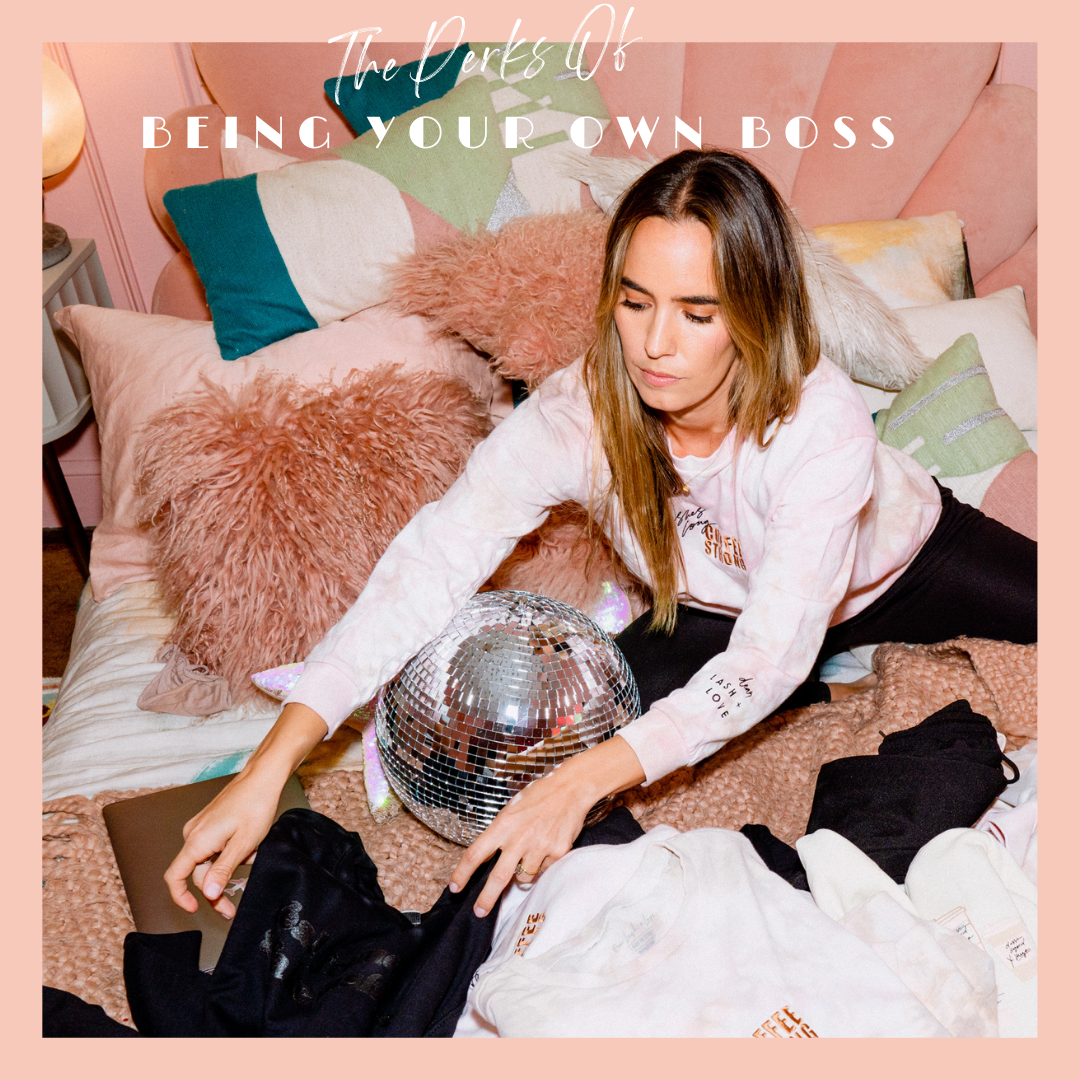 A few months ago on my Instagram I asked you guys your favorite thing about being your own boss. One thing that initially really drew me to this industry was the flexibility and freedom that comes with being a business owner. I don't have to answer to anyone, I can work when I want, and I have total creative freedom over my brand. Of course, there are struggles that come with being your own boss (such as never really feeling like I'm off the clock!), but we are so fortunate in our industry that the pros typically outweigh the cons. Today I wanted to share with you some of my favorite responses that I received on IG in the hope that when we're feeling overwhelmed or exhausted with managing our own businesses, we can look at these and remember how amazing it is to not have to answer to anyone but ourselves!
Be sure to also check out this blog on creating your dream schedule and this one on allowing your business to evolve with you.