3 Things I'm Currently Into For My Work Space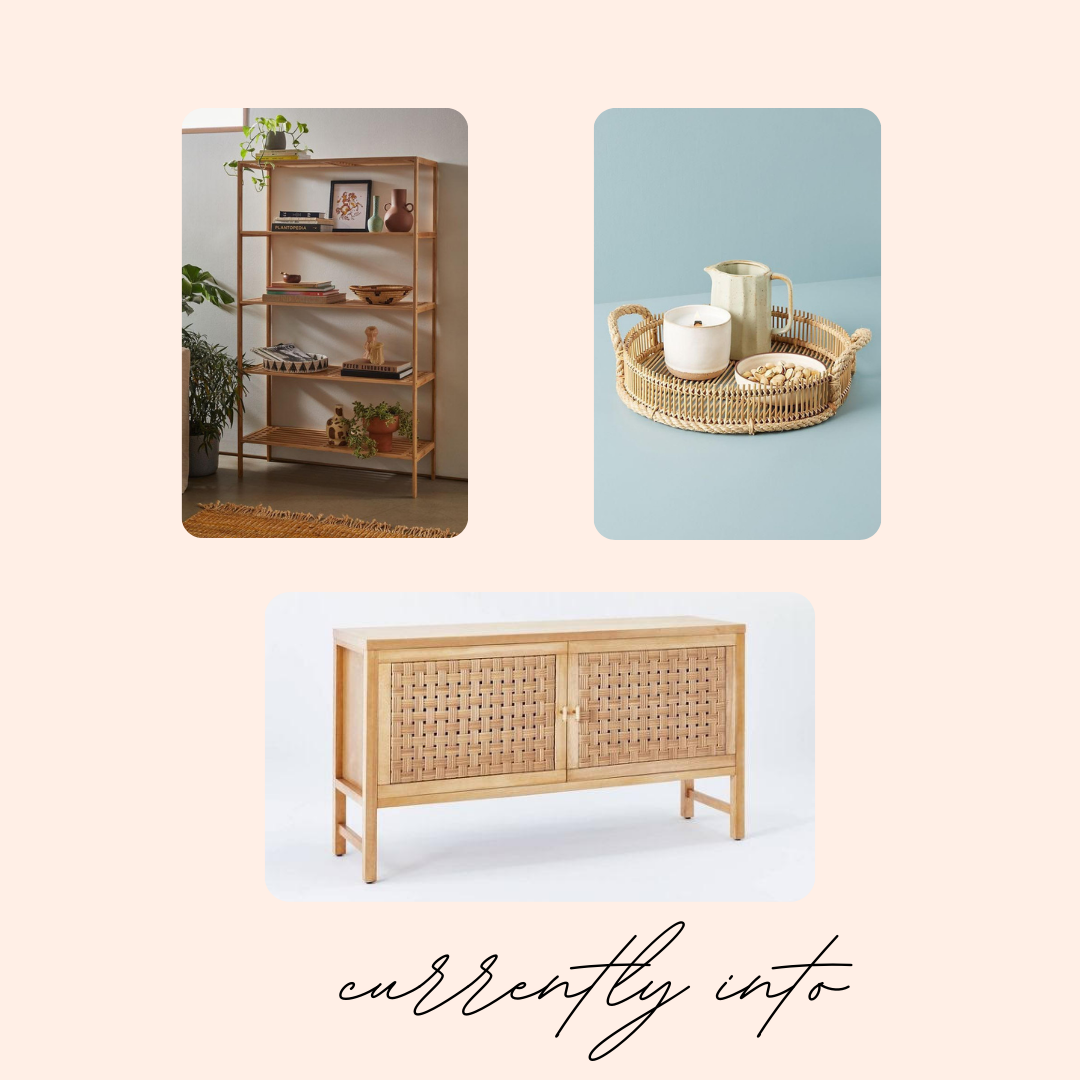 You all know by now how much I love to shop, and how much I love sharing my favorite finds with you. This week I wanted to do something a little different and share 3 things I've been loving for my work space, that could totally be used in any beauty space! 
Urban Outfitters Shelving: Every space needs a retail section, and this piece offers plenty of shelf space without looking too bulky. 
Anthropologie Tray: My favorite way to display products is on a decorative tray. This one is so chic and versatile, and an easy way to add polish to your workspace. 
Target Cabinet: This piece is multi-functional- it's perfect for storing supplies and the perfect height for setting up your work station on top.
Let me know in the comments below if you try out anything on this list, and be sure to check out my past product roundups, too!