Amazon For Beauty Pros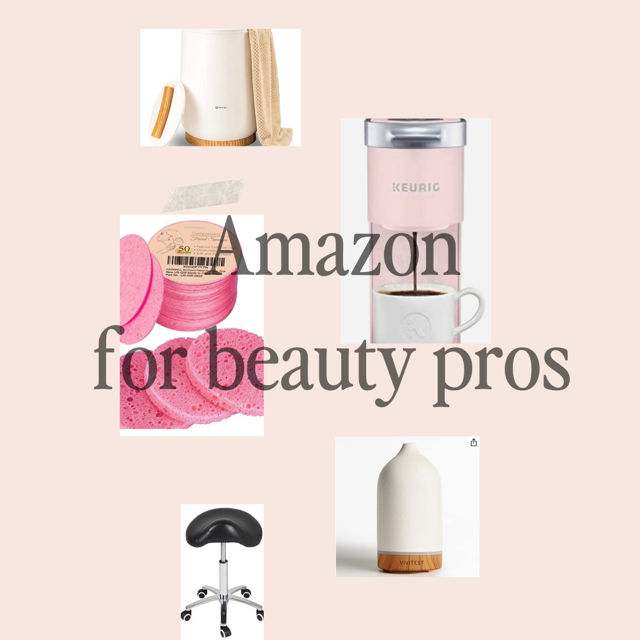 I know I love a good Amazon find- and just in time for those Prime Day sales I wanted to share with you all a roundup of my favorite finds for beauty pros. Tap through these links to shop with me! 
Let me know in the comments if you try any of these, or if you've found your own amazing deals on Prime Day! You can check out more of my Amazon favorites here.