Beauty Pros Share Their Ride or Die Skincare Products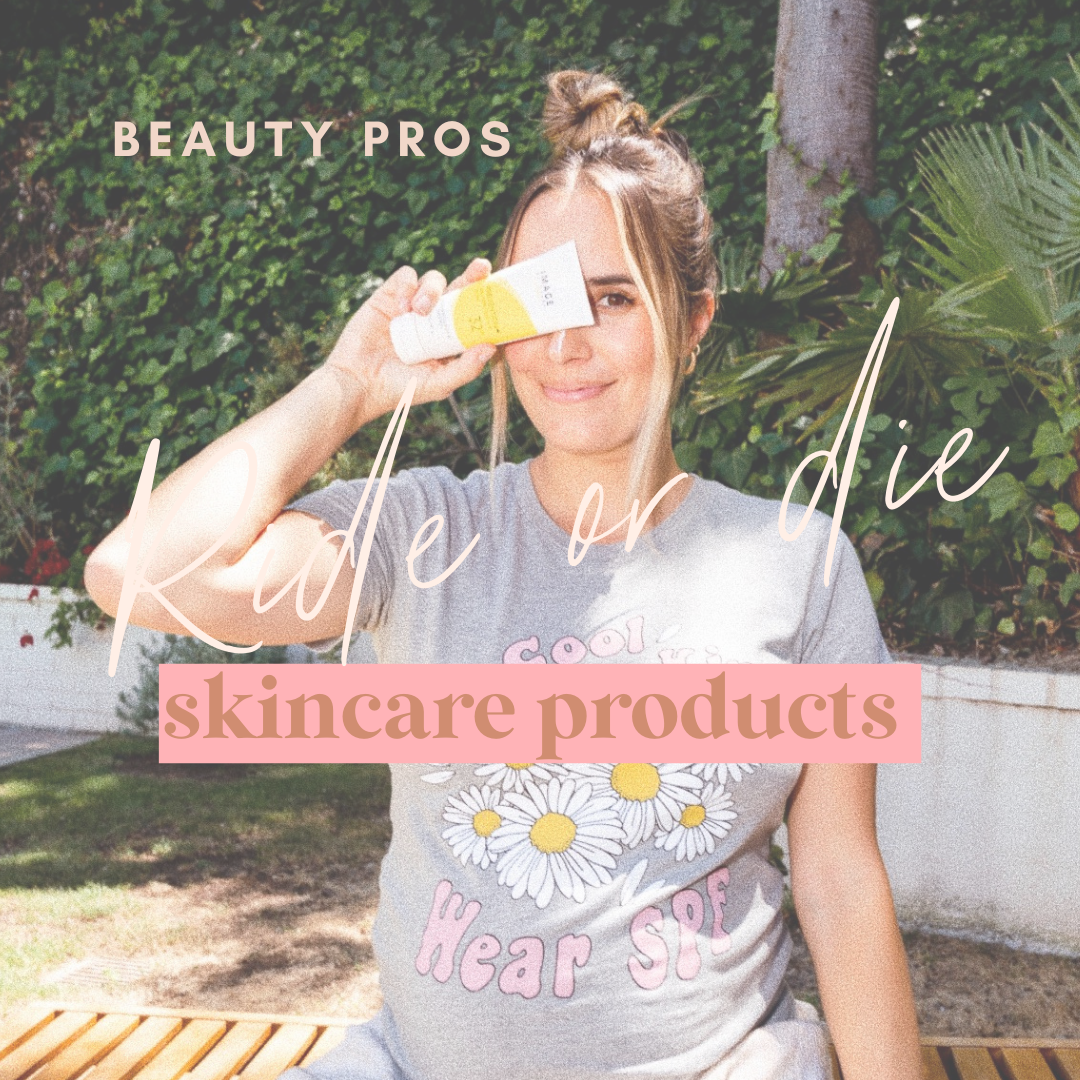 This was a big week for me as we finally launched our skincare-inspired Skin First, Lashes Always collection on the site! I've been dreaming of this collection for so long, and working on and talking about it for what feels like forever, so to finally have it be out in the world is amazing. We kicked off launch week with a giveaway on IG where I asked you guys your go-to, ride or die skincare products. I always say that as beauty professionals, we are the IRL influencers since we truly have the inside scoop on the best products and treatments. I wanted to compile some of my favorite answers on the blog this week, check them out below and see if your rec made the list! 
@browdoctor_katie 
SPF is and will always be my ride or die. Sheer tint from PCA skin or quench and protect from Sorella!