Brow Raising Tips With Kelley Baker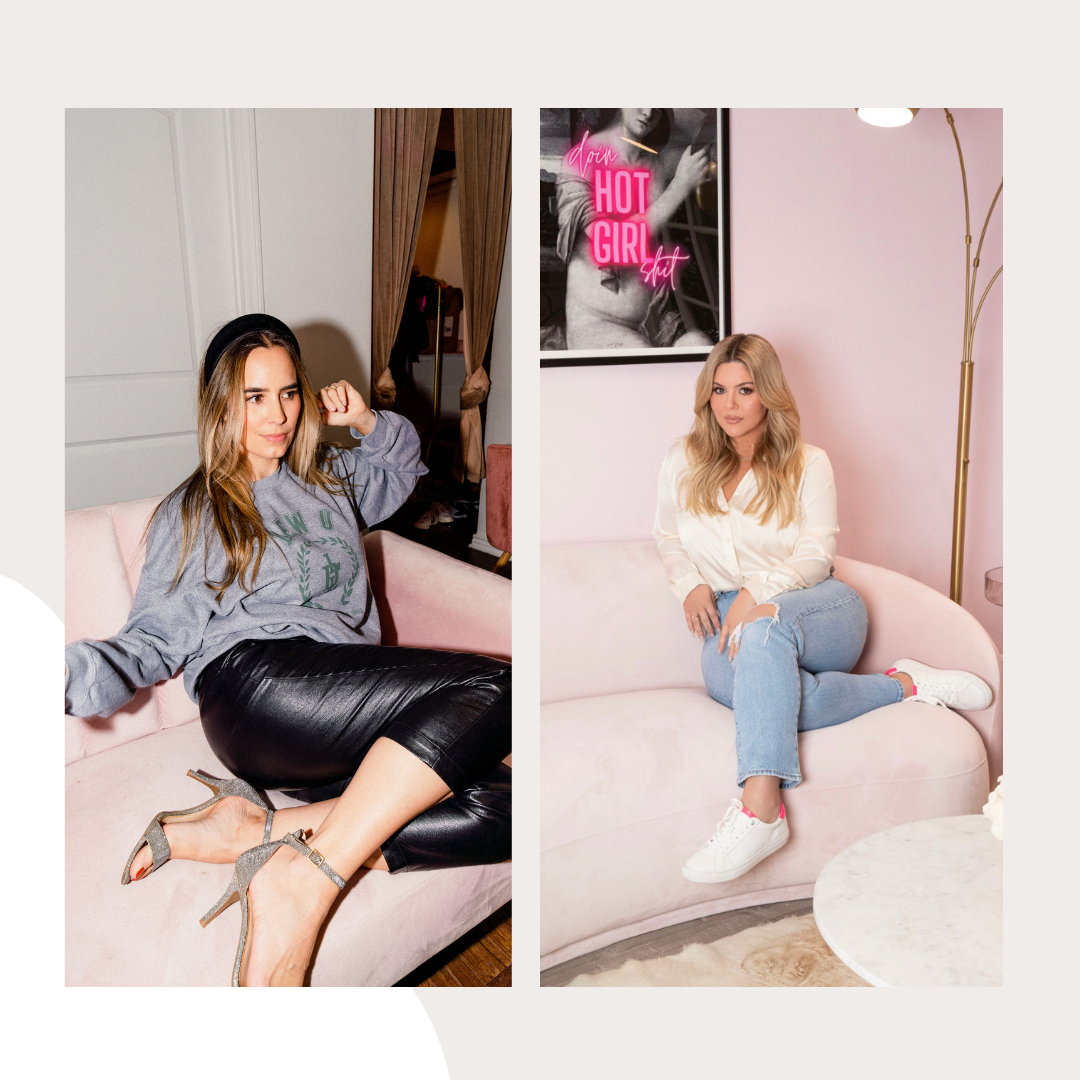 If you're involved in the beauty industry then you know Kelley Baker, the Queen of Brows who paved the way for so many today.

Fun fact- I first heard of Kelley back in the day (think 2013) and her business inspired me enough to focus on brows after Esthetician school. I was also motivated to create my own products (tees for beauty professionals) soon after, and seeing her be the face of her brand and sell products was exactly what I wanted to be doing.

This week on the Dear Lash Love Diaries Podcast, I locked Kelley down for an interview. Meeting her in person was both surreal and comfortable, like I was hanging with a girlfriend. Her approach to her business is a lot like mine: she's focused on the beauty industry and sharing all her tips, she doesn't hold back, and she's relatable.

We talked for over an hour about raising her son as a single mom, what our industry was like before social media, raising prices, and the hardships of owning a business people don't talk about- like shutting down to move in a different direction.

What I got from our conversation is that she's ready to start focusing on what made her happy and get back to her roots and what inspired her in the first place.

I enjoyed getting to know her and pick her brain. I know this is an episode anyone can listen to and relate to.
Check out Kelley Baker here and follow her on IG for major brow inspo.