Checklist For Your Perfect Website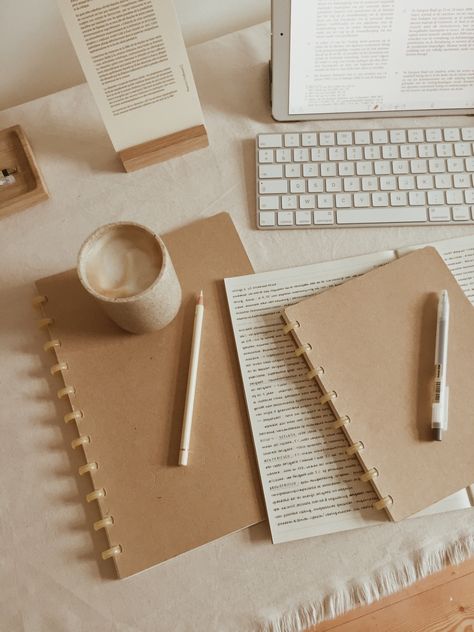 Are you feeling like your old website needs some love? Do you need a new one altogether? For many service providers, having a stunning website can be even more important than an airtight social media. A website offers a place for your clients to land, to find ALL of your information- somewhere for you to link those beautiful reels and social media graphics back to so a potential client can book with you or shop your products. If you don't have a website, or your website isn't clear and beautifully branded, it can be a confusing experience for clients. 
What your site should be:
+ efficient - fast, easy to navigate and functional
+ eye-catching- your branding should be on-point for your website. you need pictures that pop and colors that feel good.
+ fun!- when I go to your site, I should want to stay awhile. this involves things like a blog, products or photos.
How I can create a custom site for you:
+ I set up a new website for you (unless you have an existing site that just needs some love)
+ we go over colors, branding, style, your inspiration and all info you'll need on the site (this is something we can also work together on if you feel stuck!)
+ I set up each page- "book, shop, services, about, contact me", etc.
+ I create a branded website for you in 90 days or less!
After 7 years of taking clients and 7 working in e-commerce, I'm confident I can create a site you love with everything you need. Email me at hello@dearlashlove.com and we can talk through full details as well as payment plan options such as Sezzle. If you have questions, feel free to drop them in the comments as well 👇
xx
📸: @
procrastinationlikeapro on Pinterest