Lorena's Favorite Coffee Recipes + Accessories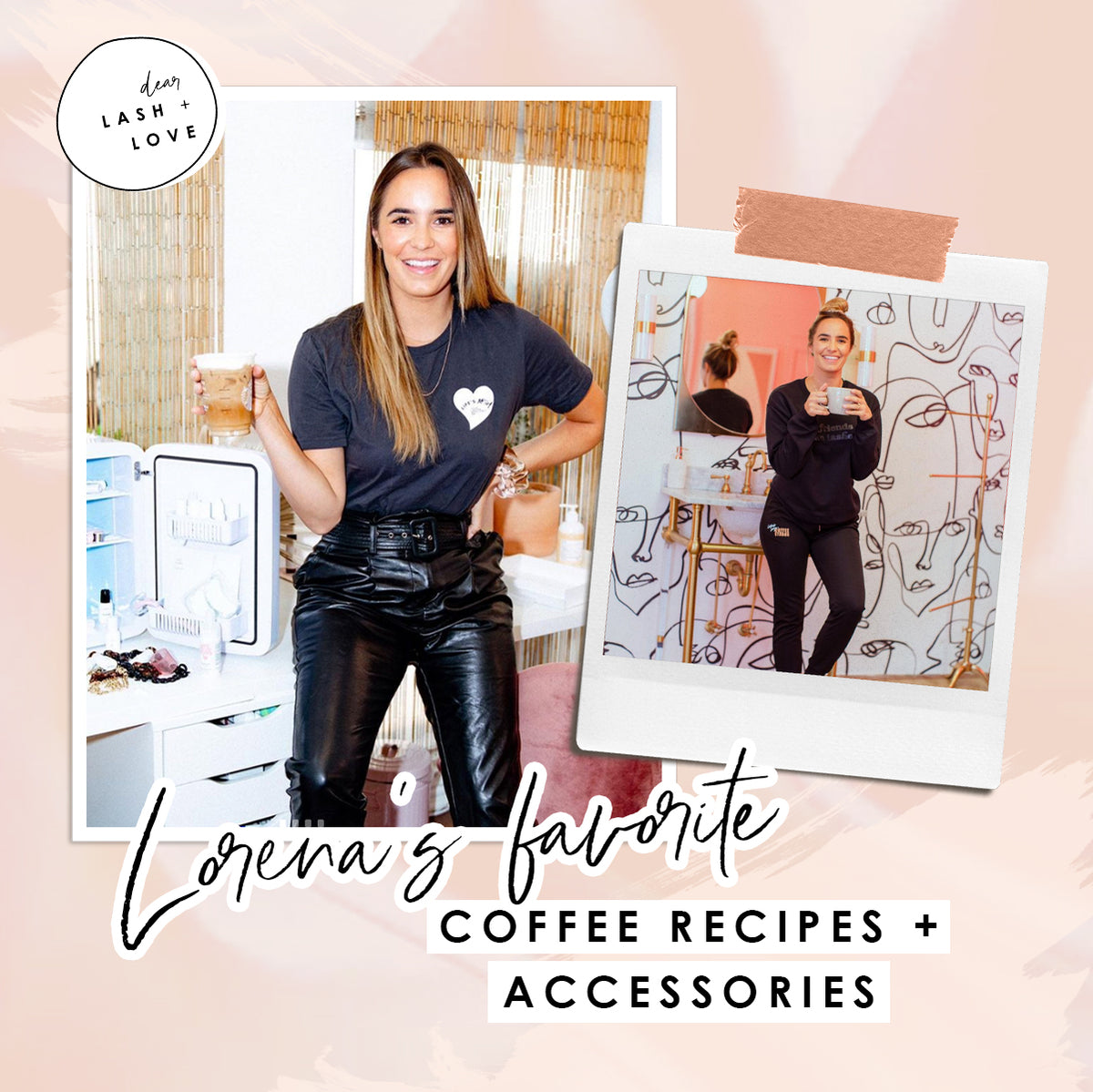 My love for the right kind of coffee now runs deep but coffee wasn't actually a part of my daily routine until I found the right way to make it... rich, creamy and extra frothy. I typically get way too jittery drinking coffee though so I usually stick with an iced or hot chai, but adding my secret ingredient to coffee kicks some of the caffeine and fills me up right when I wake up.
I'm also not big on spending $10 on a coffee or wasting my money at Starbucks because I know most of what they add in is sugar and too much milk. You guys love when I share
my "collagen coffee" on IG
so I figured I'd dedicate an entire blog to sharing the recipe and what I use. The trick to this is a few things but mostly BLENDING everything together then topping with foam!
Here's everything you need:
Directions:
Brew your coffee straight into your Nutri Bullet
Add one scoop of collagen 
Splash of unsweetened almond milk
Add a few drops of pure maple syrup if you want to sweeten
BLEND
Froth your creamer or milk separately 
Pour blended coffee in your mug or over ice and top with foam from your frothed creamer
Add a straw for iced versions and prepare to never leave home before having one of these!