The Dear Lash Love Diaries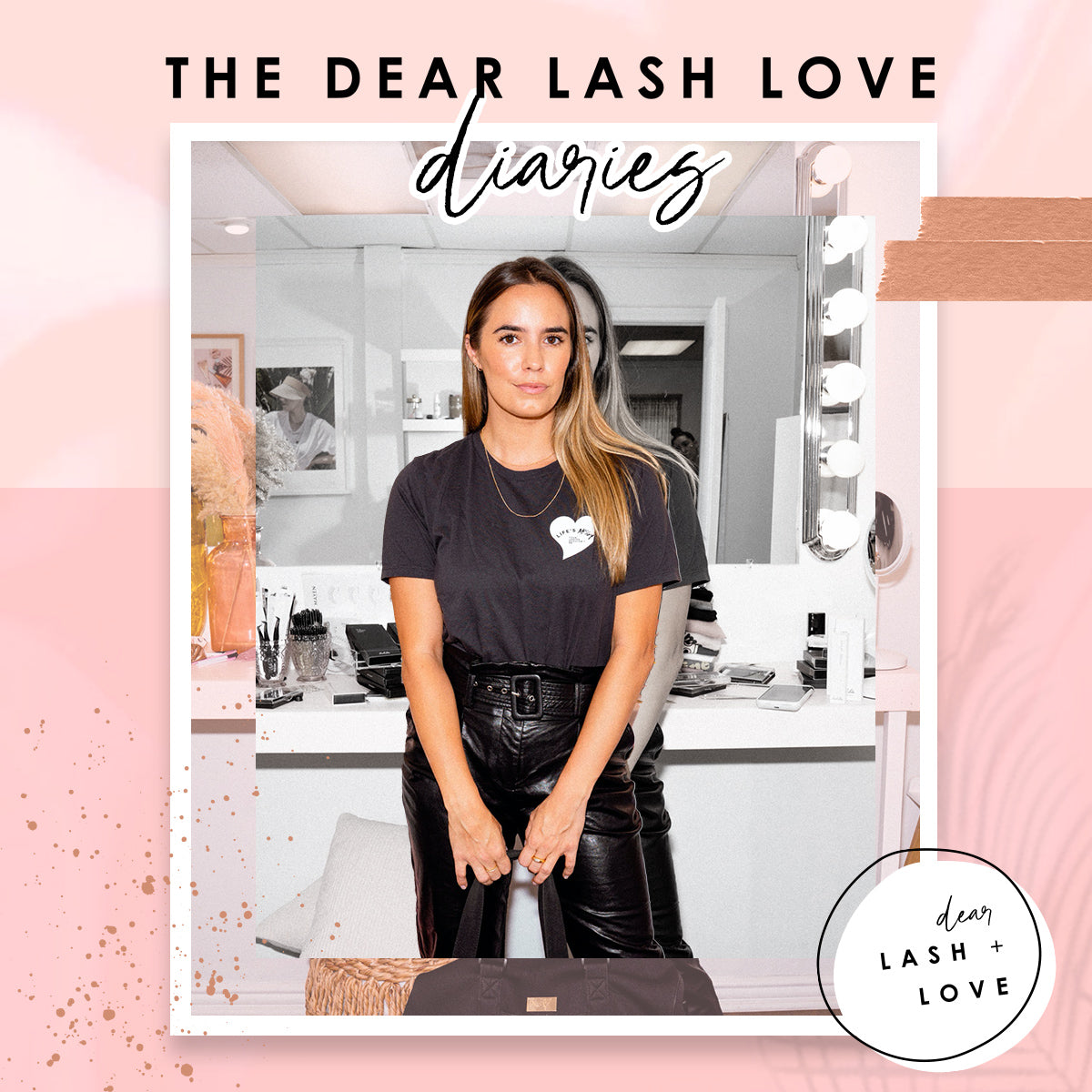 Words cannot even describe how excited I am to finally introduce you guys to The Dear Lash Love Diaries + Gift Guide. This has been on my dream to-do list since I started my business. Now that I've been hyper focused on creating meaningful, cohesive and beautiful content; this could not have come at a better time. I've really been enjoying diving deeper into the creative process of branding and this just nails it!
Inside this diary are all my best kept secrets that I want to share with you - the products I love and use on a daily basis and get asked about most - including the newest collection of products from Dear Lash Love (which I'm obsessed with)! Because my motto is "lashes are a lifestyle", these pages are filled with everything you need from tools to style and fashion to studio decor. I hope it's helpful and that you truly enjoy flipping through and get inspired. 
Everything you see in the diary is linked, just hover over it with your mouse until a blue box appears and click!
AND it's right in time for the holidays, so think of it as a helpful gift guide as well! I'd love to know what you think. This piece is truly a dream come true for me and feels like the best visual for my brand. 
To get the full experience, click to view the magazine in full screen!